Ring Sizing Method
Method One
Found the perfect ring and ready to get your accurate band size? Follow the guide below to determine the correct band size for you:
The most precise method to figure out your ring size is to visit your local jeweller to have your sizing done professionally and accurately. If this is not feasible, use the ring sizing guide below to help you decide which size is best for you.
Measure in mm the INSIDE diameter of a current well fitting ring by placing a ruler across the centre of the ring at the widest part and measuring.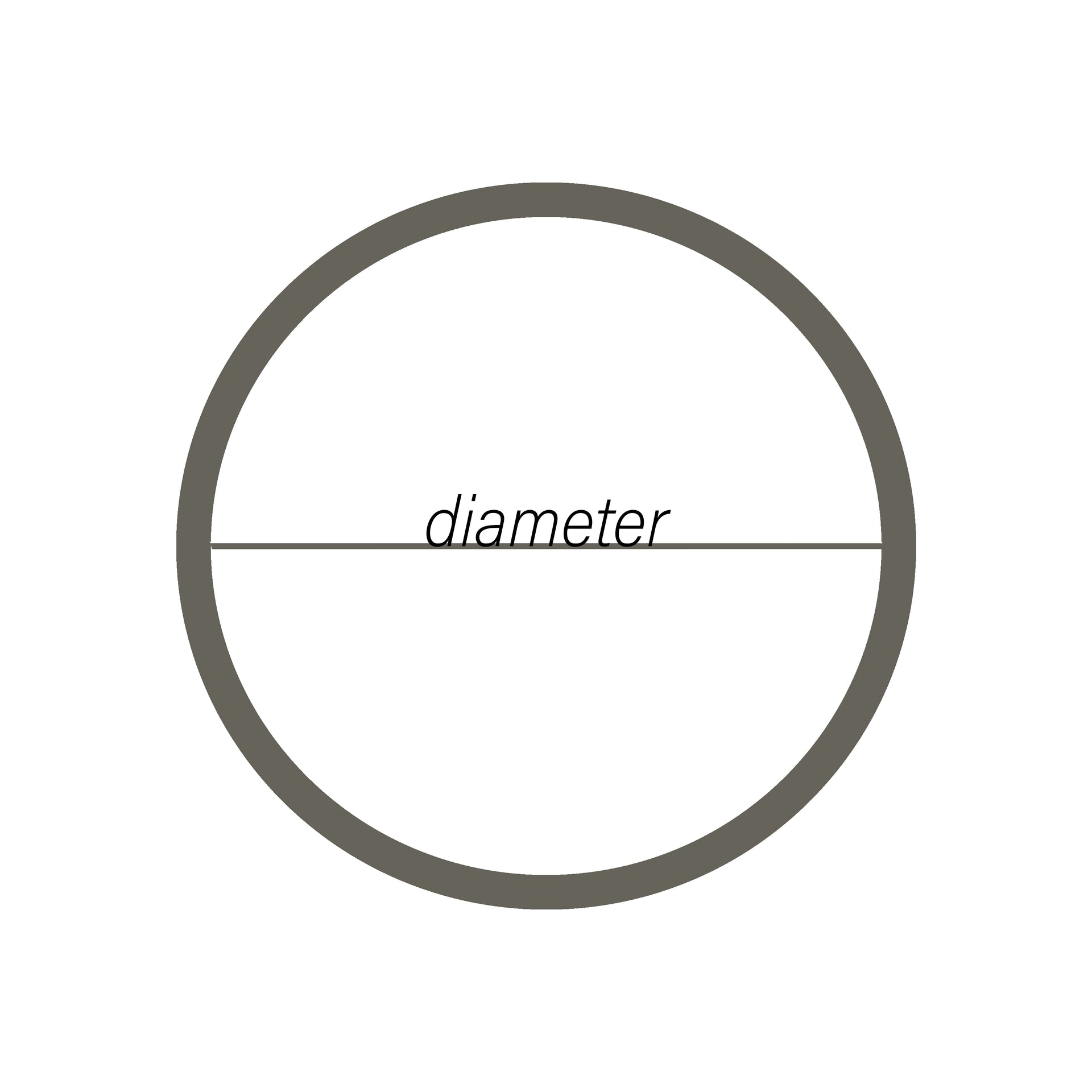 Ring Sizing Method
Method Two
Wrapping a string firmly but comfortably around your finger exactly one time, mark how much string you use and measuring the length of this string across a ruler to figure out the circumference.

Next, compare the measurements of either the inside diameter or circumference to the chart below to figure out your ring size.
*Please note this is only a guide therefore we cannot be responsible for incorrect ring size determination. Please contact us with any questions regarding ring-sizing at
hello@laylakaisicollection.co.nz